ONE PIECE Aluminum Fan Shroud for 19 X 24" PRo-Tek Radiator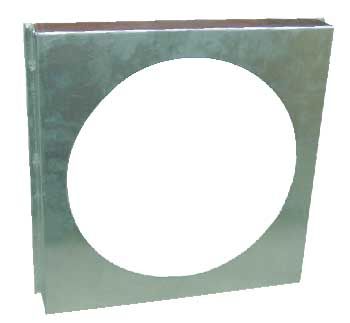 ONE PIECE Aluminum Fan Shroud for 19 X 24" PRo-Tek Radiator
ALUMINUM FAN SHROUDS FOR PRO-TEK RADIATORS
• Fits 19" Radiators - choose 19X22, 19X24, 19X26, 19X28, or 19X31
• Only works with our Pro-Tek radiators.

Part#: FS-19xx

Description: One-piece aluminum fan shrouds are built to fit Pro-Tek radiators and improves cooling efficiency. 15" center opening. Mounts in center of radiator.

Reviews