Racecar Cover - Late Model - Longacre 11152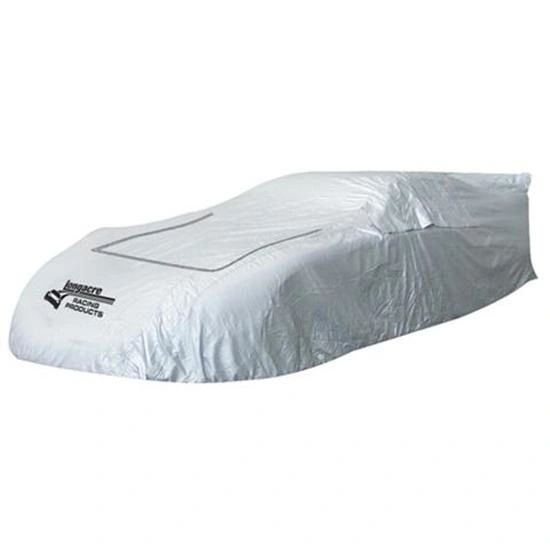 Racecar Cover - Late Model - Longacre 11152
DIRT LATE MODEL RACE CAR COVER - includes hood zipper!
Part# LON-11152
This car cover will keep your race car dry and clean. These car covers are specifically designed to fit dirt late models. The car cover's moisture resistant material has a heat-reflective silver top side with a soft liner that won't scratch paint.
The dirt late model car covers feature a zipper on the driver's window to allow access and an engine access panel. Eyelets along the lower edges allow the covers to be tied down.
Be sure to let your car cool before covering it.

Reviews